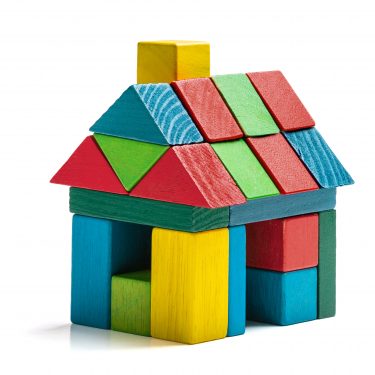 when there's discrepancy between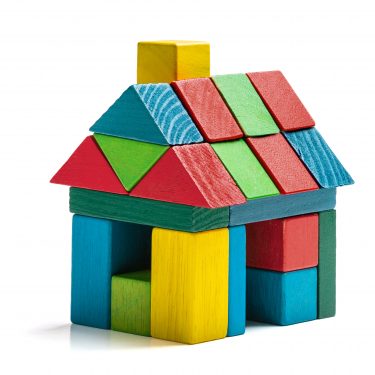 when there's discrepancy between
when there's discrepancy between

reality and perception.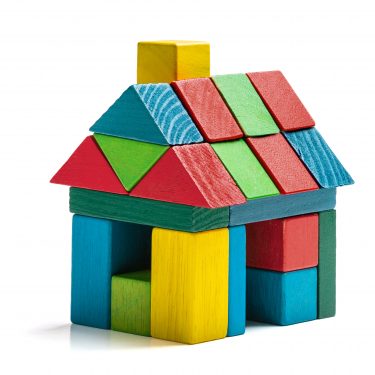 Communities and downtowns must manage their most important asset: their brand.
If left to chance, prevailing perceptions, the latest news story or predominant attitudes can form unclear, unpleasant or unfair notions about the community.
We begin by performing a downtown brand assessment to identify what truly makes your community unique. We then create an effective messaging strategy including appropriate target, outreach methods and supporting activities to illustrate the story and drive community engagement, interest and involvement.
Let us help get your downtown moving in the right direction.