manage your message

or someone else will.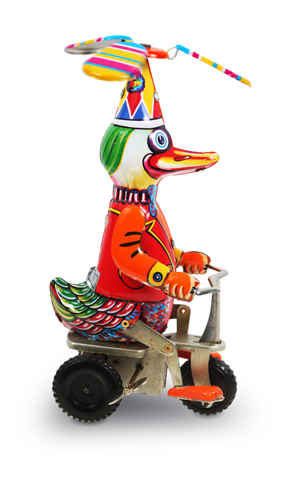 Boom is about building powerful brands that lead the conversation. We understand brands and that people connect emotionally with them. It's not just about informing, it's about engaging. But your audience must first be aware before they can be engaged. And they must be engaged before they buy what you're selling.
Our primary focus is to find what you do best and make it matter most to the people you're trying to reach.
Here are some ways we do that:
Brand Development
Graphic Design
Advertising Campaigns
Digital Marketing
Media Planning & Placement
Marketing Collateral
Social Media Marketing
Corporate Identity
Website Design
Logo Design
Naming Strategies
Strategic Marketing & Competitive Analysis
Public & Media Relations
Market Research
And here are some industries in which we play:
Healthcare
Sports Marketing
Financial Services
Industrial / Manufacturing
Higher Education
Professional Services
Outdoor Industry
Travel & Hospitality