we build

engaging brands.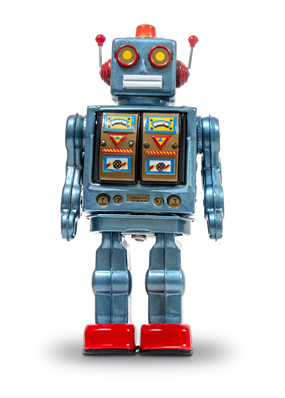 We create advertising, branding and marketing strategies for real estate developers and home builders in single family, multifamily, student housing and residential community development.
Our team has established an expertise in target market analysis, creative development and lifestyle marketing in this ever-competitive industry. For more than 15 years we've become skilled at defining and creating successful messaging strategies and building premium brands for luxury apartments, condominiums and residential communities.
Capabilities range from individual projects to full-service work including:
Brand Development
Community Rebranding
Graphic Design & Creative Development
Target Market Analysis
Competitive Analysis
Strategic Marketing
Naming
Logo Design
Digital Campaigns
Website Design
Even after your new asset is leased up, how do you keep the residents? We offer effective community engagement, renewal and referral campaigns.